Snow & Tennis
Be cool, Be Active
Welcome to Snowberg
Snow & Tennis
Be cool, Be Active
Welcome to Snowberg
Snow & Tennis
Be cool, Be Active
Welcome to Snowberg
Snow & Tennis
Be cool, Be Active
Welcome to Snowberg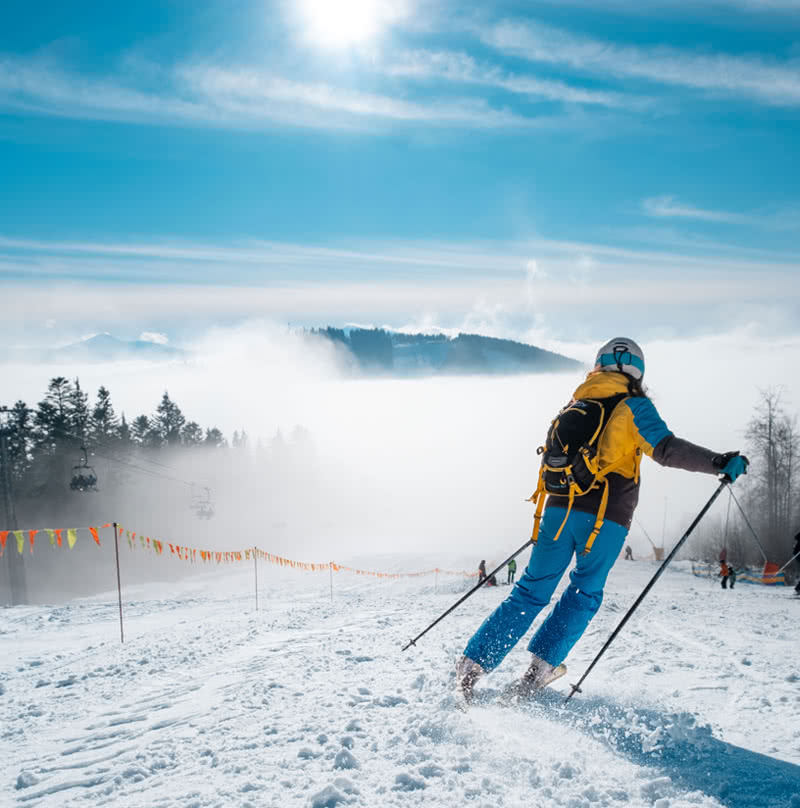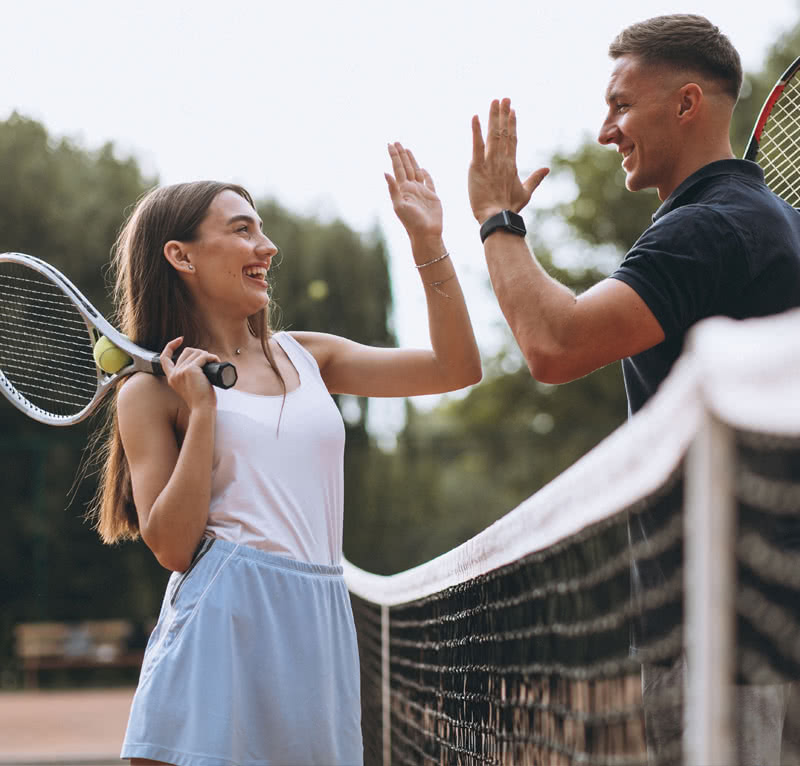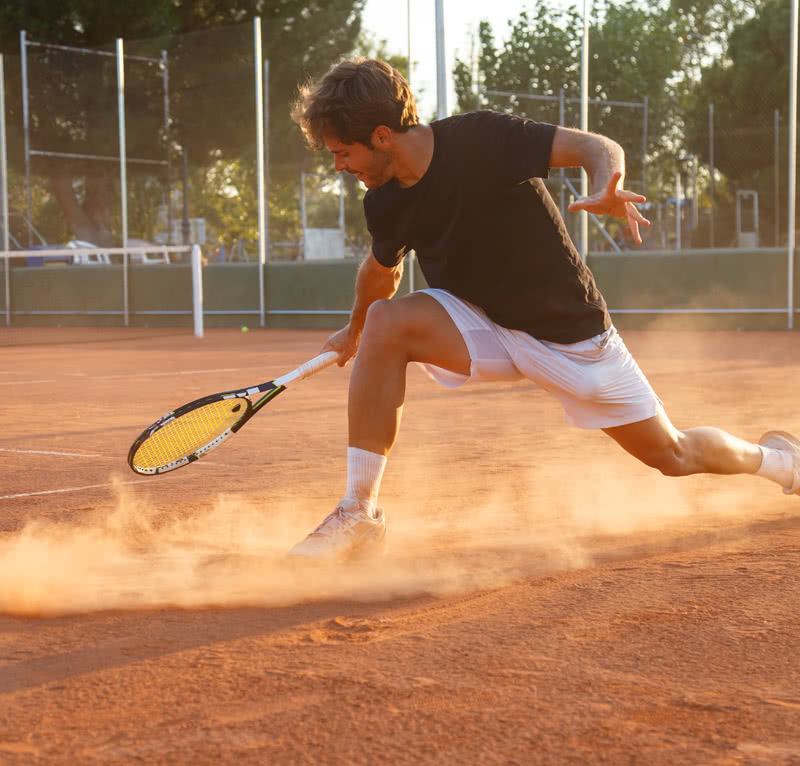 Welcome to
Snowberg!
Sports hub for tennis and skiing professionals. We do love skiing and tennis as much as You do and want you to have the best experience either on a slope or on a court. We can help you with improving your skills across both disciplines and build physical strength and stamina to perform in better manner. We advise, teach or coach all age groups and all levels. Don't wait any longer you have come to the right place!
From the beggining
Tennis Lessons

Our team of LTA accredited tennis coaches will help you to reach your tennis goals. We can organise and deliver tennis lessons at your convenience and at chosen time/location. Our dedicated team of coaches provide tennis coaching for all age groups (juniors from age of 4 up to retired senior players) and for all levels – beginners and professionals.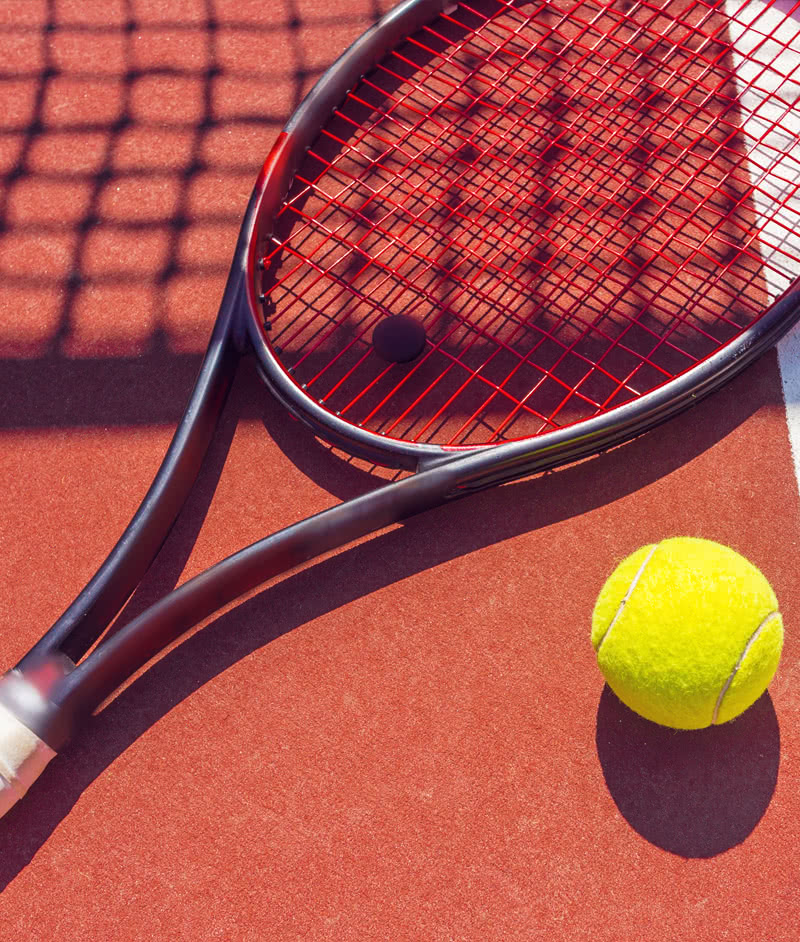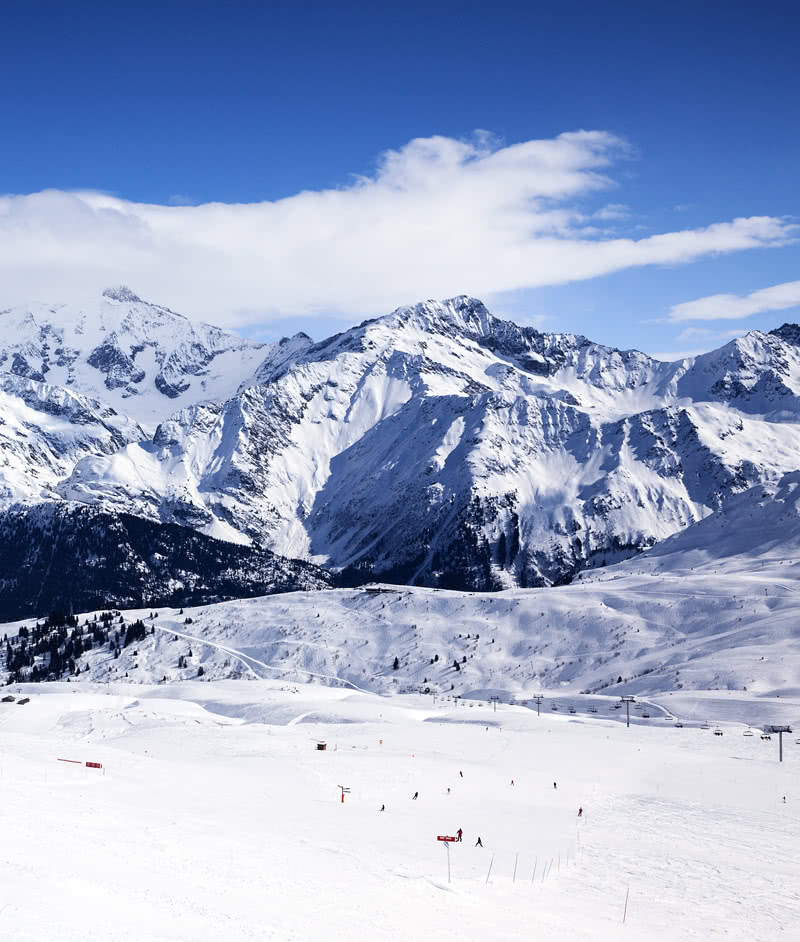 From the beggining
Ski &
snow
We can help you to get ready not only to reach the slopes, move better on courts but stay fit and in shape throughout the whole year. Our season lasts 12 months!
Our outdoor personal training services include: cardiovascular training; muscle hypertrophy, muscle endurance, core stability, flexibility, weight management and nutrition advice.
Our mission and vision
For a great experience
Contact us and get 10% off your first lesson
Events and contests
Upcoming series
of events
This error message is only visible to WordPress admins
Error: No feed found.
Please go to the Instagram Feed settings page to create a feed.